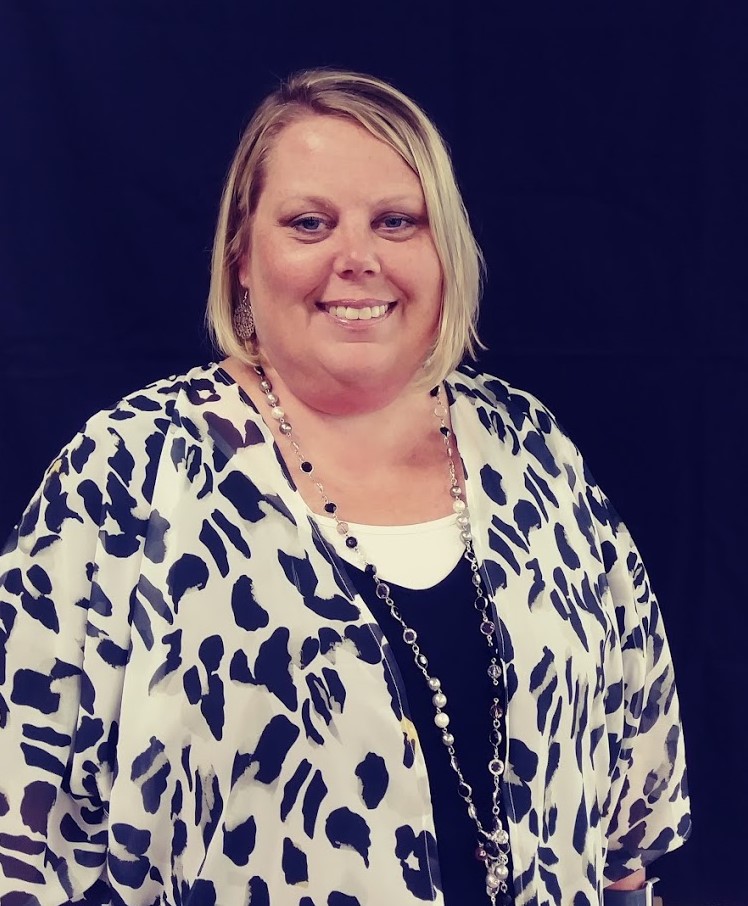 Mrs. Sandy Helton
Title III Director
County-Wide Instructional
Facilitator
The mission of the Cumberland County ESL department is in accordance with the Cumberland County Board of Education mission: to empower each student with the skills to be a productive citizen.
Vision

The purpose of the ESL Program is to offer high-quality, equitable student programming to facilitate career and college ready students fluent in English.

Services

The ESL Department provides English language classes to non-native English speakers who qualify for services.

Service hours are determined based upon screener scores or WIDA ACCESS 2.0 for ELs scores.

Students and teachers are supported through a variety of services including:
· Pull-out Programs
· Scheduled ESL classes
· Push-in Support
· Individual Learning Plan for each student
· Other Appropriate Resources
Program Content

The Tennessee State Standards and the WIDA Standards guide the curriculum of the ESL program.

The curriculum is designed to meet the needs of students at each level of English proficiency, as evidenced on each student's Individual Learning Plan (ILP), through:

· Reading, writing, listening, and speaking
· One-to-one or small group instruction
· Daily instruction for credit ESL classes in high schools
· Collaboration with classroom teachers
· Suggested accommodations and modifications
· Materials and strategies according to student needs
As we transition to the Every Student Succeeds Act (ESSA), the USEd has released several new guidance documents. These are listed in the "Recently Released" documents below.