Curriculum, Instruction & Accountability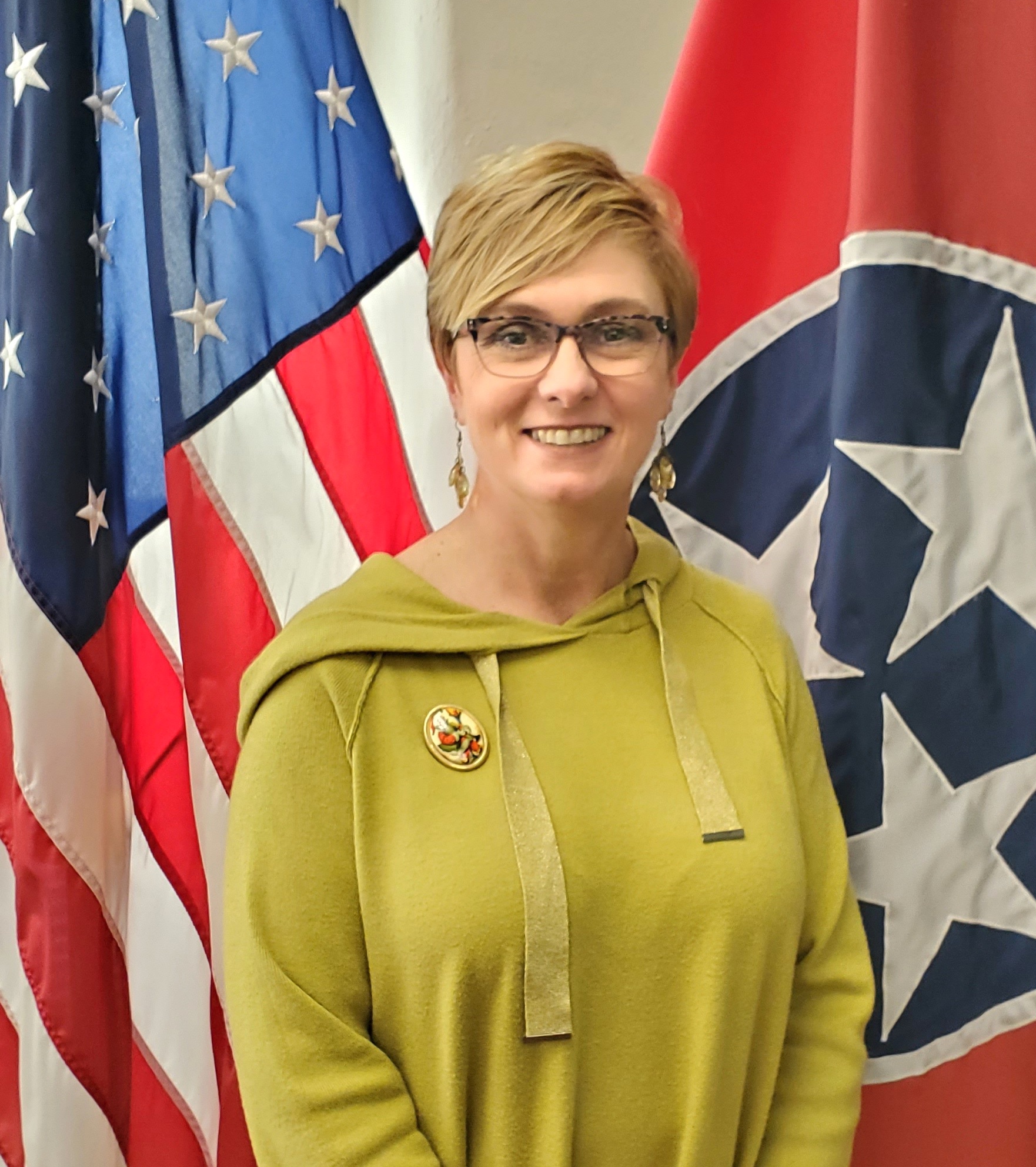 Dr. Rebecca Farley
Chief Academic Officer
Rebecca Farley earned a Doctorate of Education in Educational Leadership from Argosy University
in 2011. She completed her Bachelor's degree in Multidisciplinary Studies in 1999 and Master's
degree in Instructional Leadership in 2001, both from Tennessee Technological University.

Rebecca began her teaching career at North Cumberland Elementary where she taught seventh
grade math for six years before becoming the Assistant Principal for one year. She served as
Principal at Crab Orchard Elementary for ten years. Dr. Farley served as Supervisor of Instruction for grades 3-8 and Homeschool Coordinator for the 2016-2017 school year.
Beginning in the 2017-2018 school year, she was named Pre-K through 8 Supervisor of Instruction and Voluntary Pre-K (VPK) Director. She has served in that position until accepting the Chief Academic Officer position, which she currently holds.