Our Mission
It is the mission of the Cumberland County School's Technology Department to provide high-quality customer service and knowledgeable educational technology council to the students, faculty and staff of the district's schools.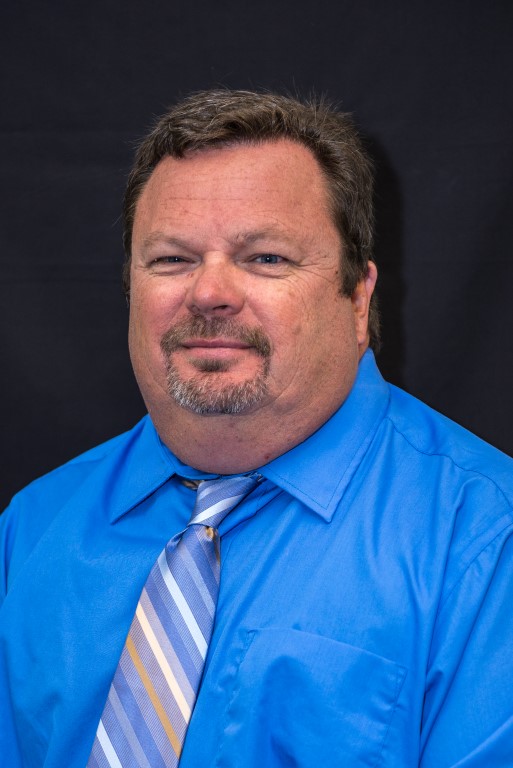 Elbert Farley
Technology Director
Elbert Farley is the Technology Coordinator for Cumberland County Schools. He has been with the school system since 1996 starting as a computer technician. During his tenure as a computer technician, Elbert was fortunate to get the opportunity to work in almost all of the 12 schools in the system and the Central Office. With a networking background, he assisted in building the infrastructure of our current network.

He is a 1983 graduate of Cumberland County High School.