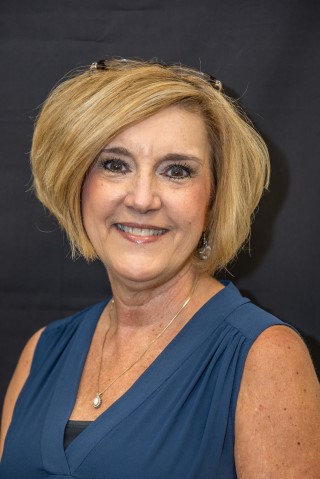 Cumberland County Schools
Director of Schools, Janet Graham was appointed to Director of Schools effective July 1, 2016.
She is truly honored and humbled at the opportunity to serve our students, staff and community.

Ms. Graham is a native of Cumberland County, having attended and graduating from Homestead Elementary and Cumberland County High School.
She is a graduate of Tennessee Technological University with a Bachelor's degree in Elementary Education. She received her Master's degree in 1981 in Administration and Supervision, followed by a Specialist in Education in Instructional Leadership in 2003. Ms. Graham has served in basically every capacity in our local school system.
She began her teaching career at Crossville Elementary in 1977 teaching second, fourth and first grades. She served as a consultant with the Department of Education from 1986-1994. During this time she was the state wide Reading Consultant and later a consultant with the Division of School Approval and School Success. In 1994 she was asked to serve as principal at North Cumberland Elementary, then in 1999 opened Stone Elementary. Ms. Graham served at Stone Elementary until January 2006 and was transferred to Cumberland County High School where she remained until moving to Central Services in January 2013. Ms. Graham served as Supervisor of Instruction K-12 until her appointment to Director in July.

Ms. Graham has a passion for literacy and will be promoting the strengthening of literacy throughout her tenure as Director. Early literacy is key to student success in school and for advancement for post secondary. Our children have the greatest capacity for learning from birth until about third grade. We must capitalize on the opportunity to reach and have our students ready for learning and avoid the pitfall of playing catch up. Our theme is READERS BECOME LEADERS.

During the coming year you will have to work to not hear of our focus and the challenges we will be putting forth to spend time each and every day reading with your child. Ms. Graham wishes for all a wonderful school year, filled with experiences to enhance learning and a love of books.