Welcome to Cumberland County Schools!
Sign up NOW for Important School Text/Email Alerts
See District News Article below to Sign-Up!
COVID-19 Resources
Information and Resources for Covid-19 are listed under the PARENTS tab.
Parent Letter from Bus Garage / Transportation Dept.
See link to District News Article with Document.
Click the S.I.M.P.L.E. Moments at Home image below for more information.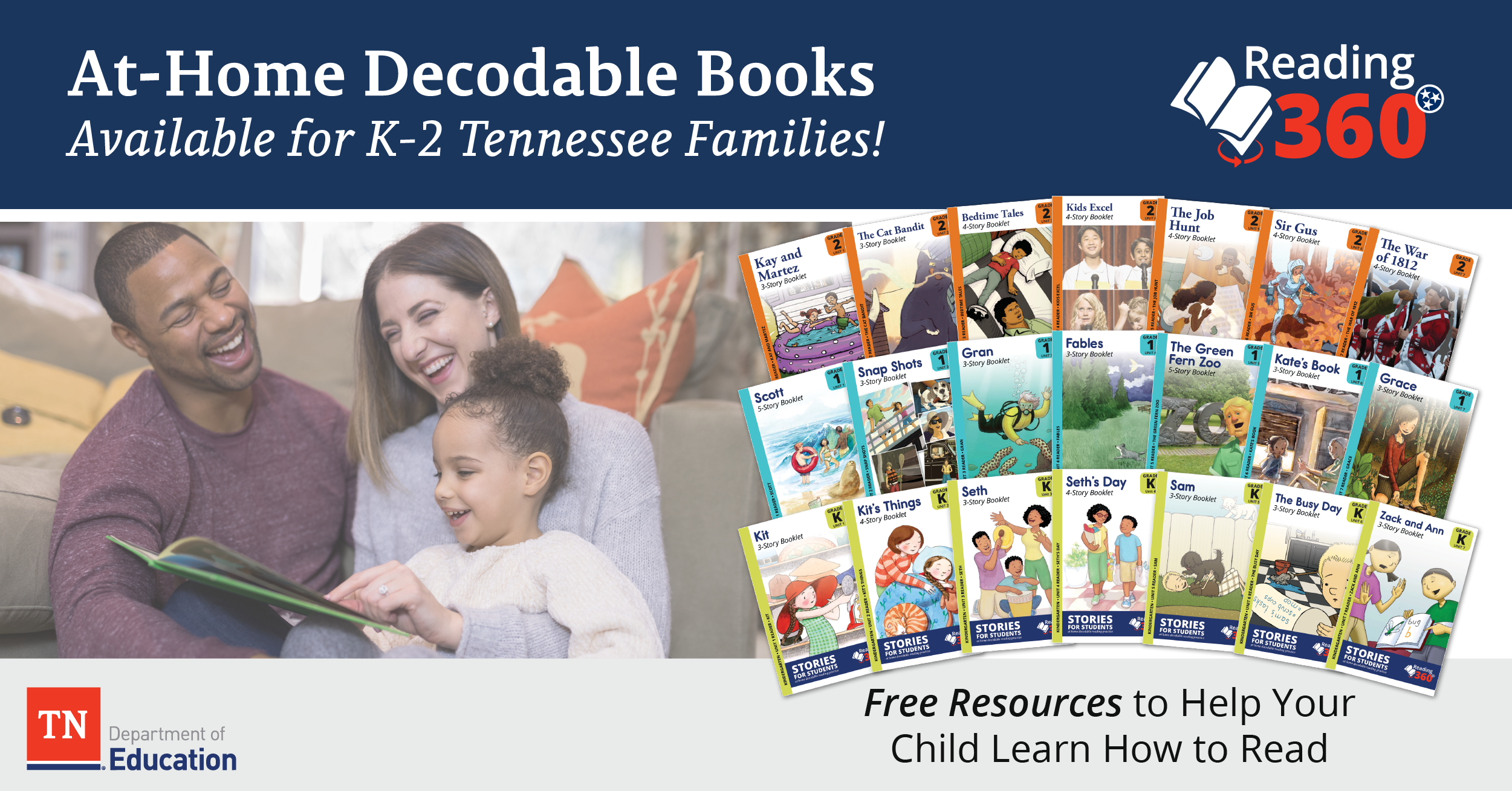 Decodables - Reading 360 Documents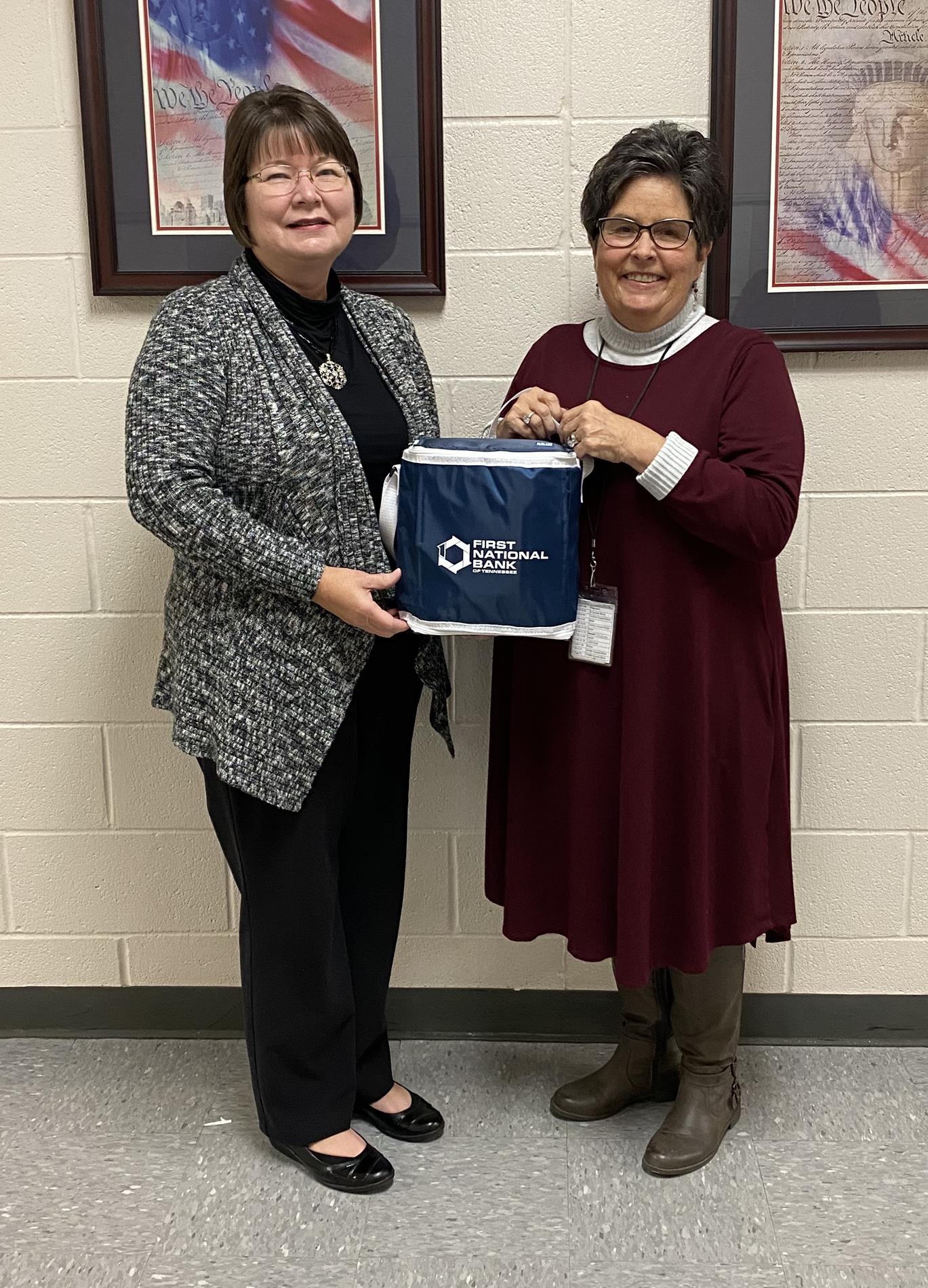 October's Everyday Hero:
Mrs. Jo Ellen Webb from Stone Elementary
Mrs. Jo LOVES what she does and LOVES children. She attends ballgames, even when she doesn't have to do so. She is constantly working on her materials for RTI and even takes home her materials for prep each week. She always does what is best for kids and they love her! Teachers and staff have sent her nam
e for a nomination.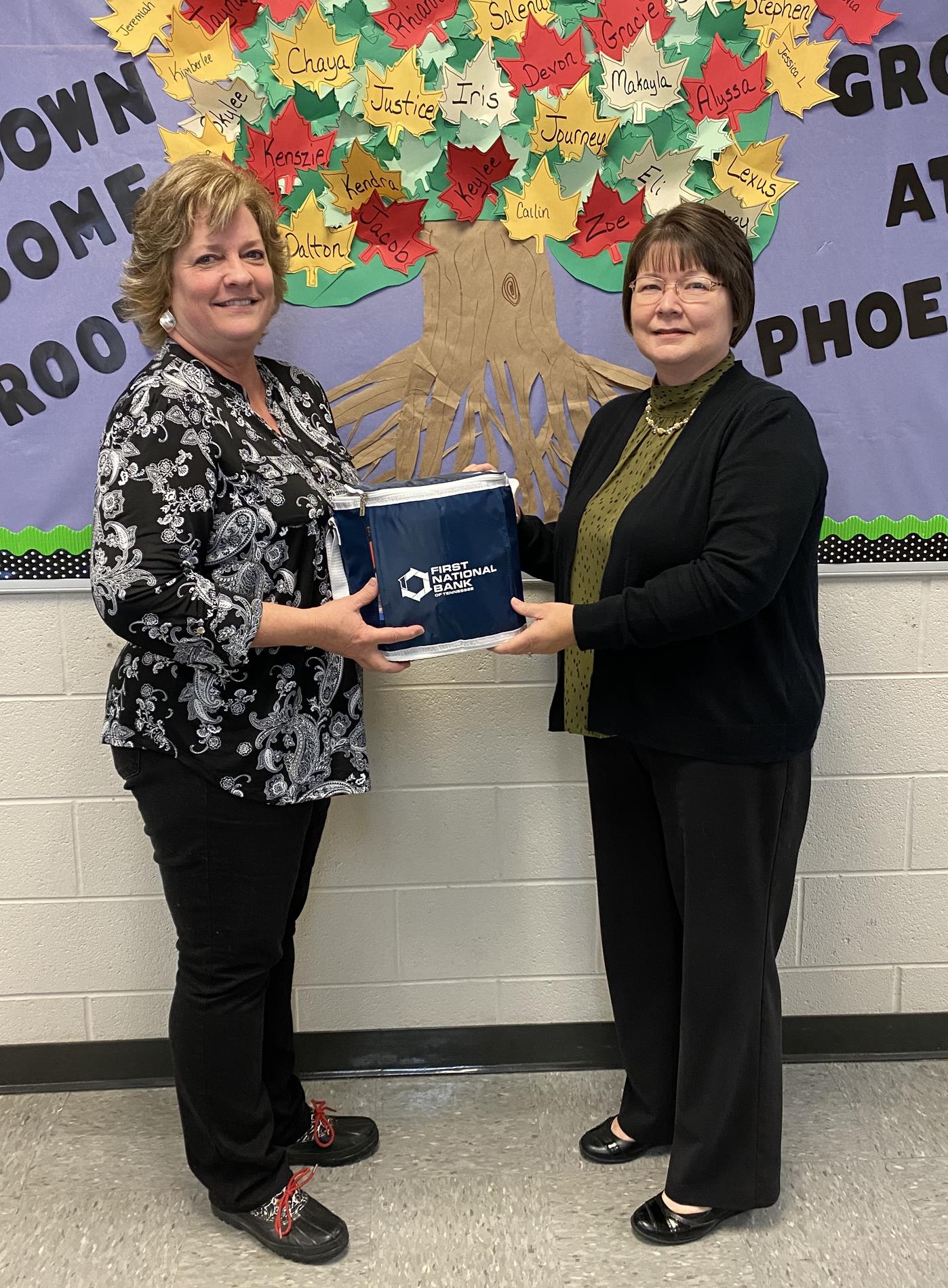 November's Everyday Hero:
Mrs. Sharon Miller from Phoenix High School
Mrs. Miller has worked diligently to ensure that all EOC test schedules and materials are organized and properly ready for testing to start.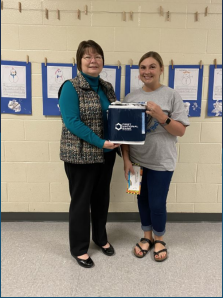 December's Everyday Hero:
Mrs. Valerie VanHorn from Glenn Martin Elementary
Mrs. VanHorn volunteers to help any where she is needed. She comes in early and stays late and even works ballgames/concessions. She is amazing.