To empower each student with the skills to be a productive citizen.
Request for Out of Zone 2022-2023 School (Elementary)
Accepting Applications: May 2, 2022 - August 12, 2022
Click the Out of Zone button below for additional information.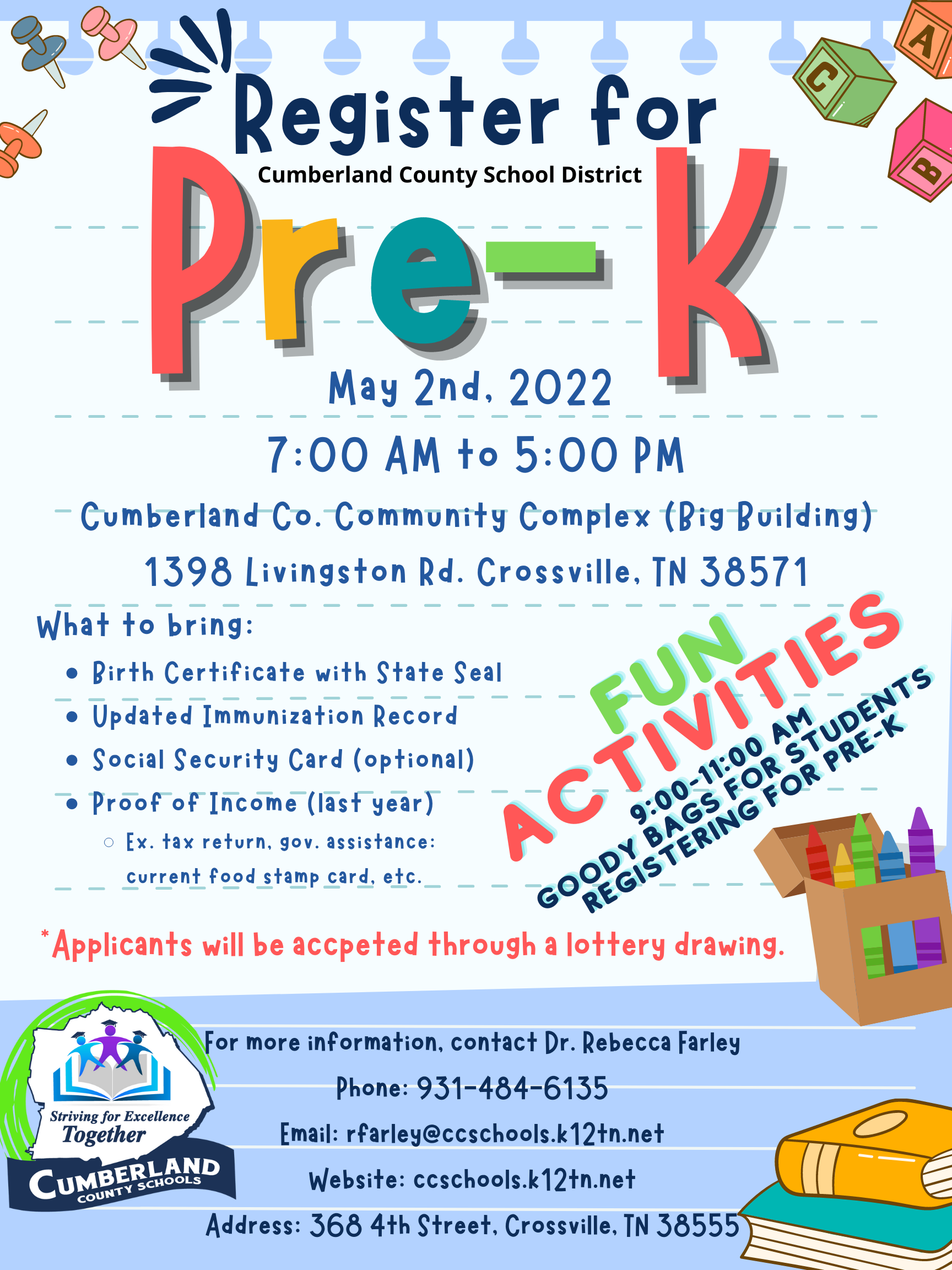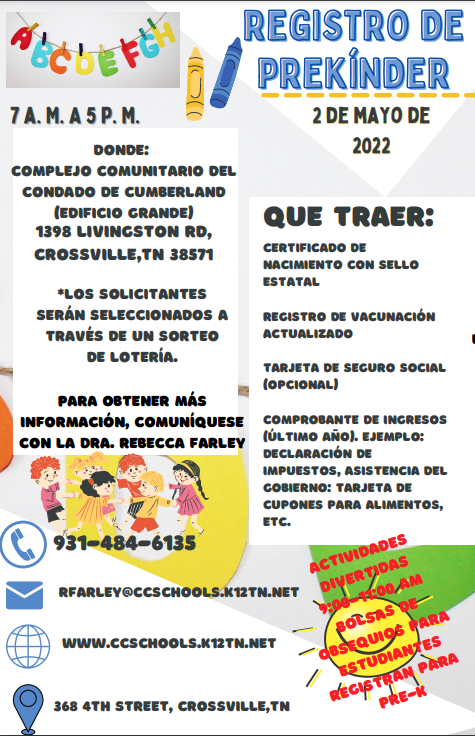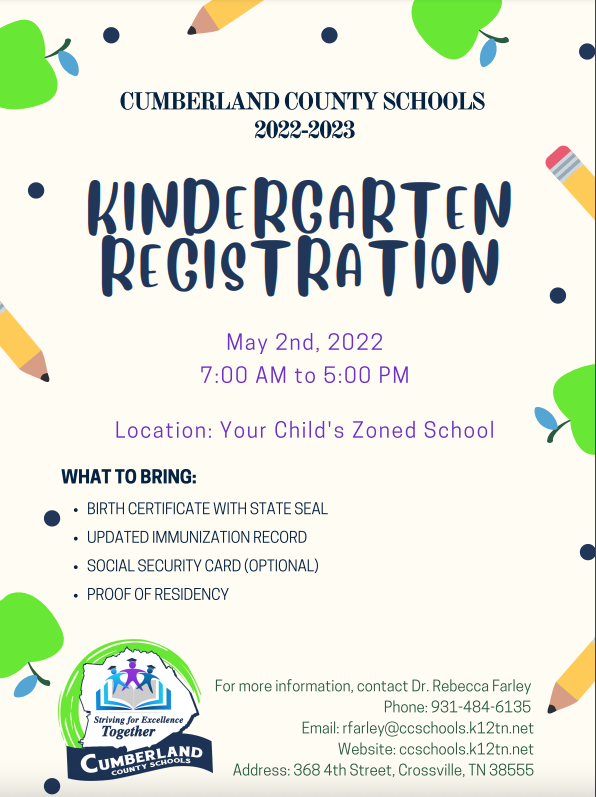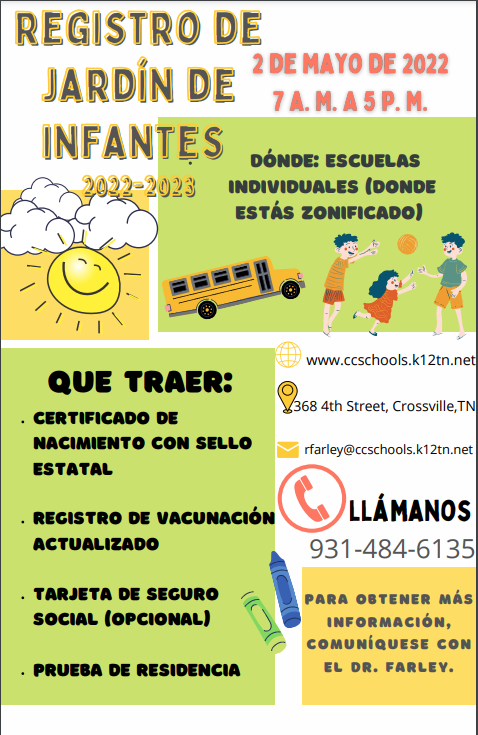 Summer Meal Site Information
The summer meals program is a federal program. Due to changes at the federal level, our program will be changing for summer 2022. We are no longer able to offer meal pick up, but we will be offering onsite meals to kids and teens 18 and under. We are dedicated to still serving children and the community. Meal
must be consumed on-site, and children can take one fruit, vegetable, or grain item to eat later offsite.
Thank you for your understanding as COVID waivers expire and federal regulations mandate we transition back to normal summer meal service.
USDA Nondiscrimination Statement
In accordance with federal civil rights law and U.S. Department of Agriculture (USDA) civil rights regulations and policies, this institution is prohibited from discriminating on the basis of race, color, national origin, sex (including gender identity and sexual orientation), disability, age, or reprisal or retaliation for prior civil rights activity.
Program information may be made available in languages other than English. Persons with disabilities who require alternative means of communication to obtain program information (e.g., Braille, large print, audiotape, American Sign Language), should contact the responsible state or local agency that administers the program or USDA's TARGET Center at (202) 720-2600 (voice and TTY) or contact USDA through the Federal Relay Service at (800) 877-8339.
To file a program discrimination complaint, a Complainant should complete a Form AD-3027, USDA Program Discrimination Complaint Form which can be obtained online at: https://www.usda.gov/sites/default/files/documents/USDA-OASCR%20P-Complaint-Form-0508-0002-508-11-28-17Fax2Mail.pdf, from any USDA office, by calling (866) 632-9992, or by writing a letter addressed to USDA. The letter must contain the complainant's name, address, telephone number, and a written description of the alleged discriminatory action in sufficient detail to inform the Assistant Secretary for Civil Rights (ASCR) about the nature and date of an alleged civil rights violation. The completed AD-3027 form or letter must be submitted to USDA by:
mail:

U.S. Department of Agriculture Office of the Assistant Secretary for Civil Rights 1400 Independence Avenue, SW Washington, D.C. 20250-9410; or

fax:

(833) 256-1665 or (202) 690-7442; or

email:

program.intake@usda.gov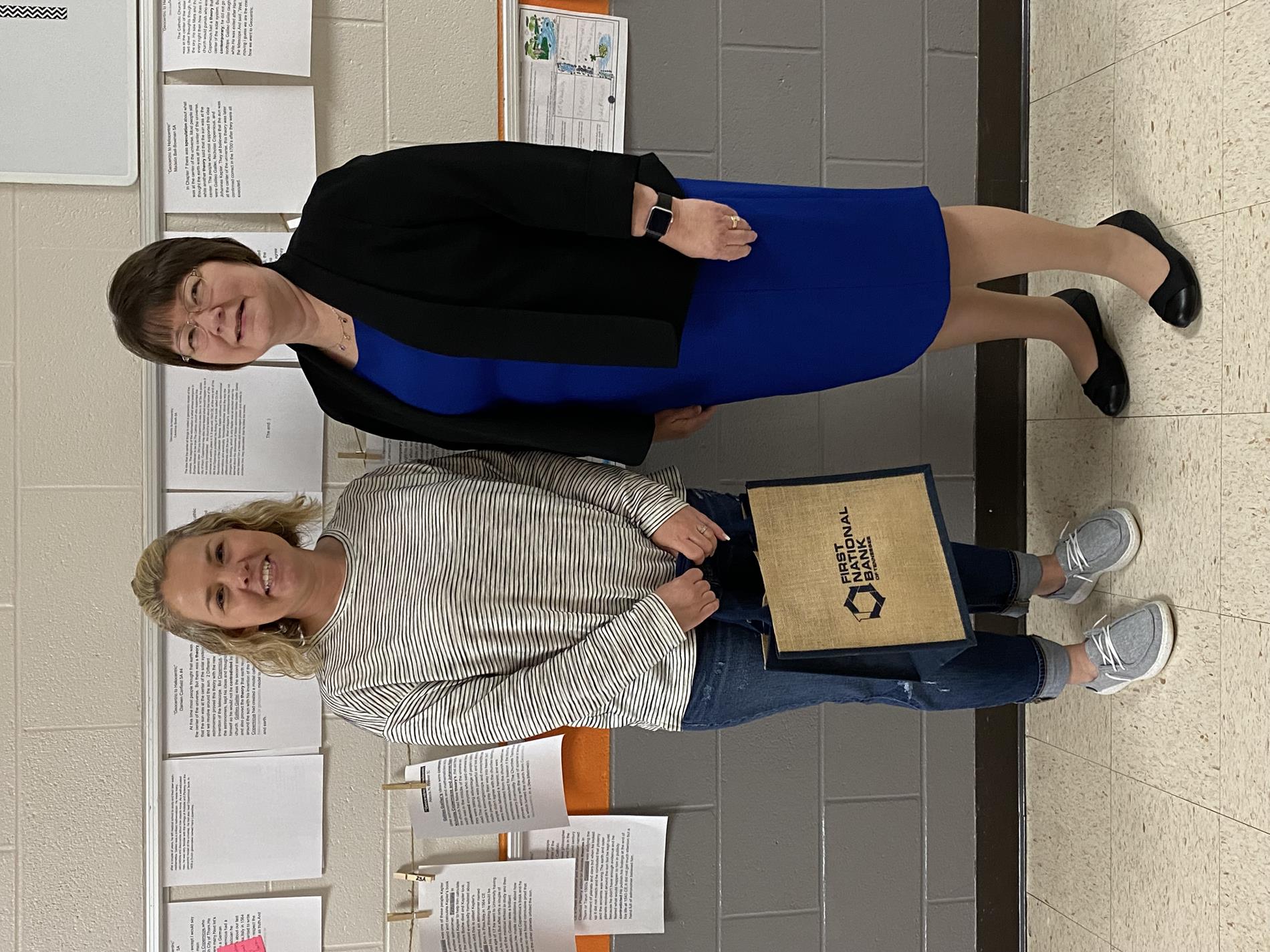 March's Everyday Hero:
Mrs. Miranda Sims from Brown Elementary
Mrs. Sims brings so much to our school. She creates learning experiences for her students that are fun, but allow for productive struggle. She works well with her colleagues and we ALL benefit from her knowledge of technology! I am so happy to have her at Brown.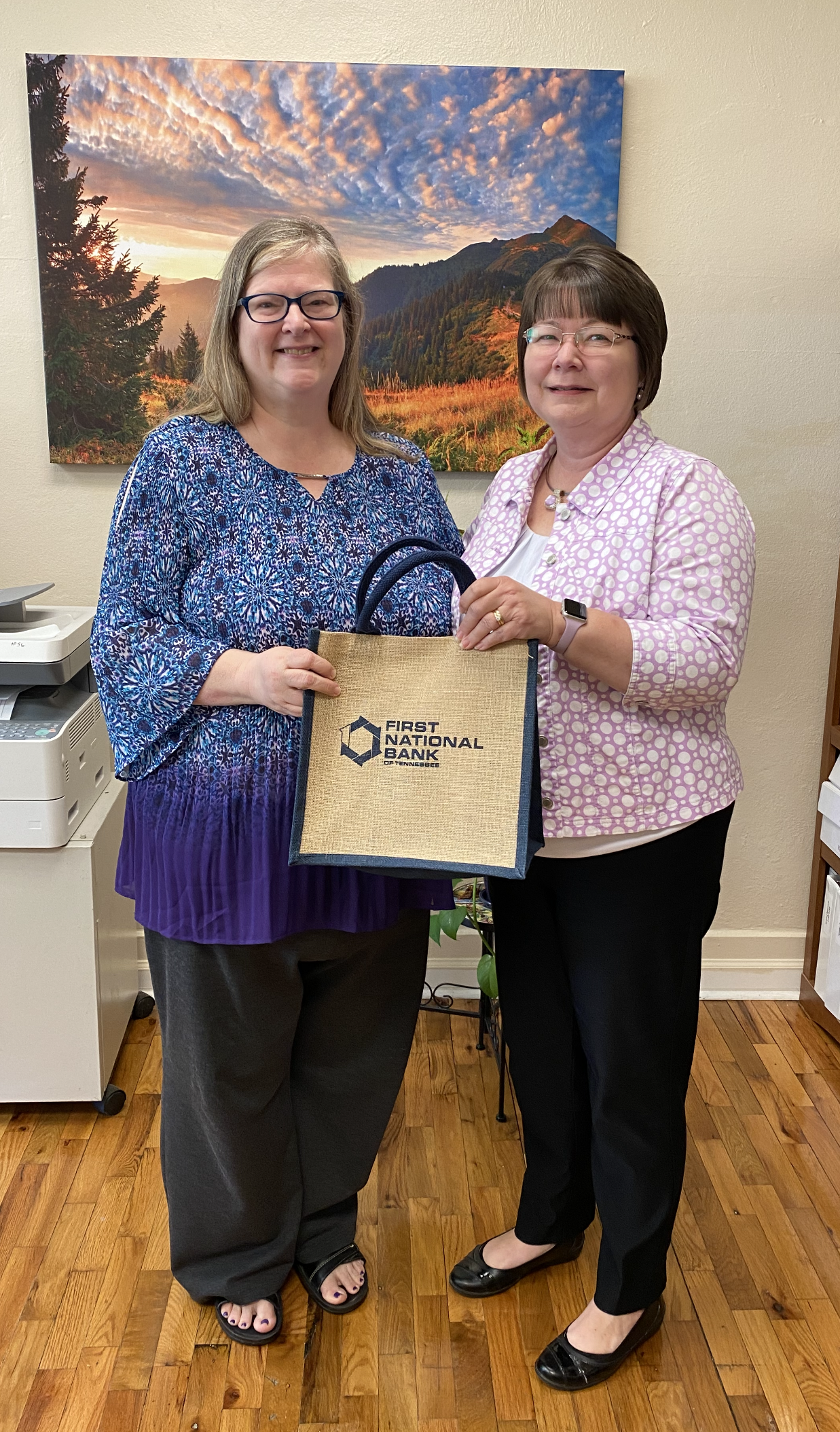 April's Everyday Hero:
Ms. Faith Abston from Central Services
Faith has a tremendous work ethic and is always anxious and eager to help anyone needing assistance. She is a team player and takes pride in taking care of our attendance clerks.
May's Everyday Hero:
Ms. Eleni Fragopoulos from SMHS
Ms. Fragopoulos passionately teaches 11th grade AP English and Theatre Classes at SMHS. During the 2021-22 school year, Ms. Fragopoulos has encouraged students growth as well as growth in her theatre program. The school and community were able to enjoy two outstanding performances under the direction of Ms. Fragopoulos. Her contributions to our fine arts department is greatly appreciated.
Click the picture below to view the Policy Manual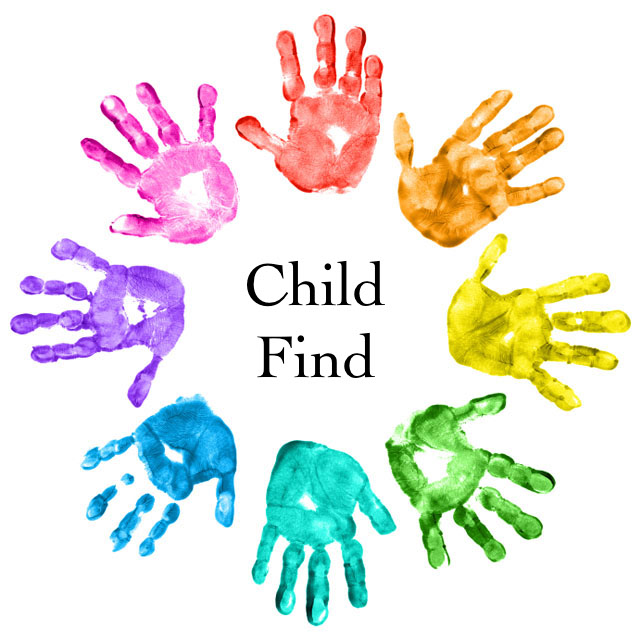 Click the S.I.M.P.L.E. Moments at Home image below for more information.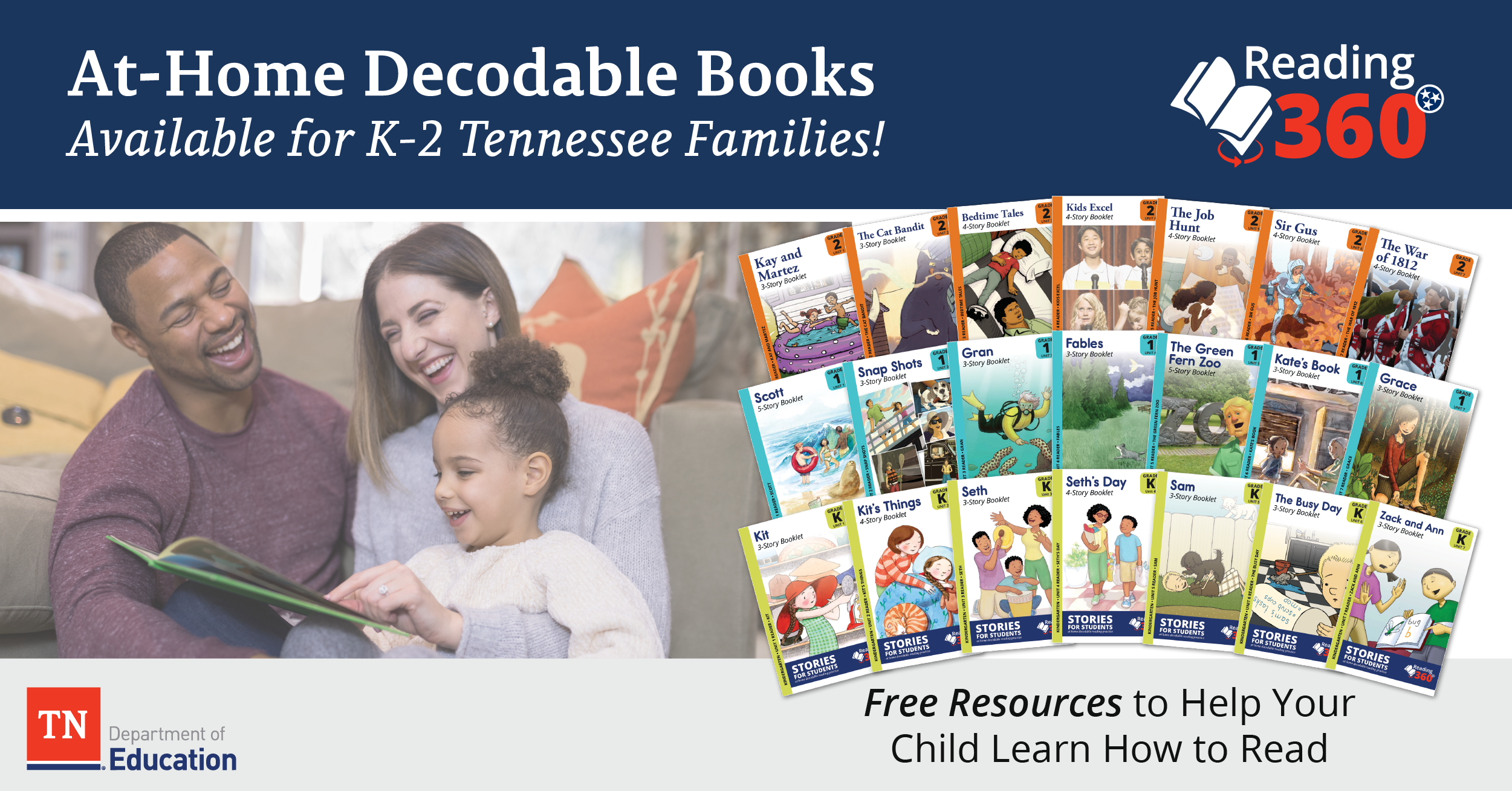 Decodables - Reading 360 Documents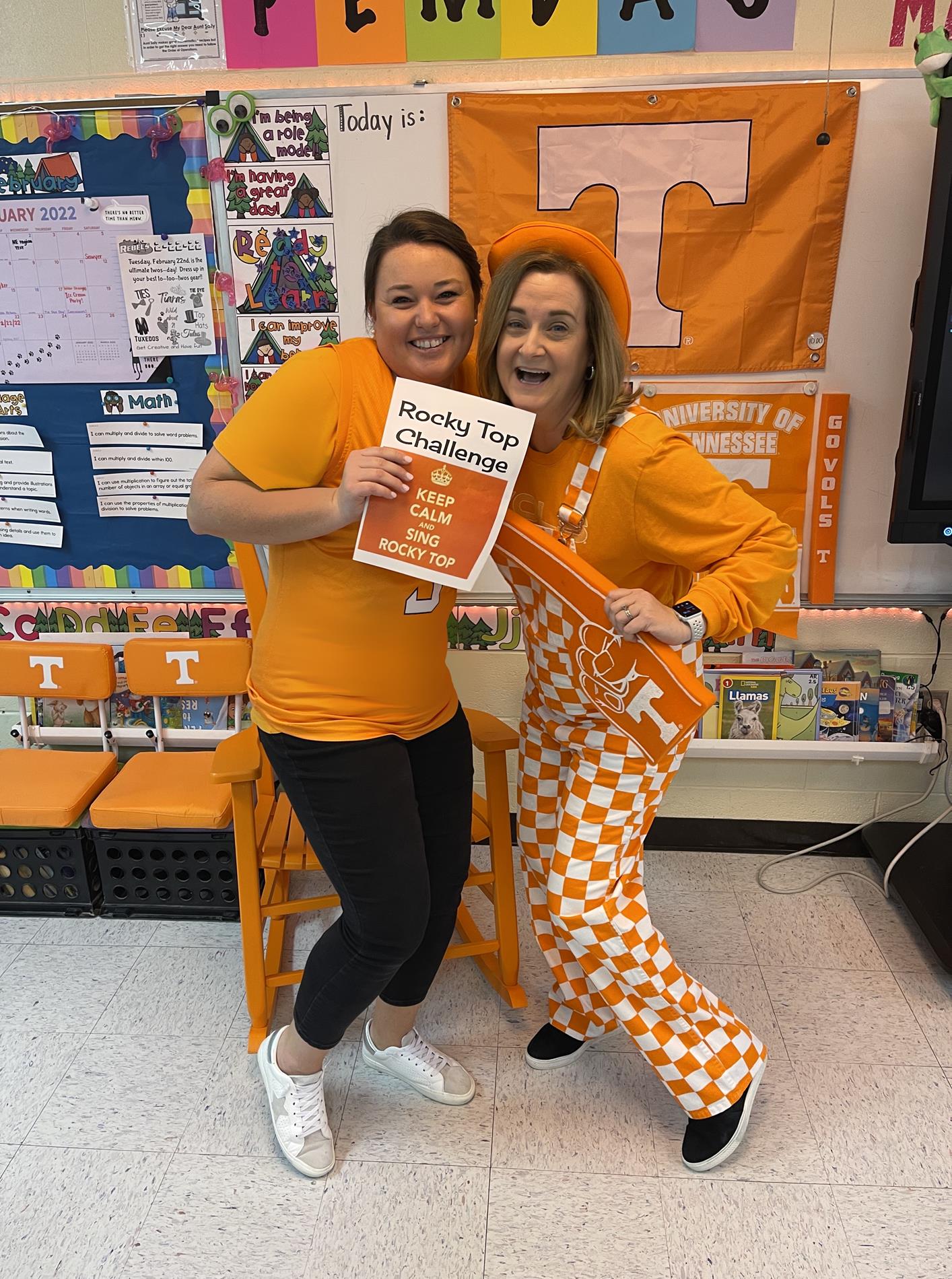 Mrs. Cole's 3rd Grade Class at South Cumberland Elementary won the University Of Tennessee's Rocky Top Challenge.
Congratulations! We are so proud of you all!