Mrs. Lisa Phillips
Student Services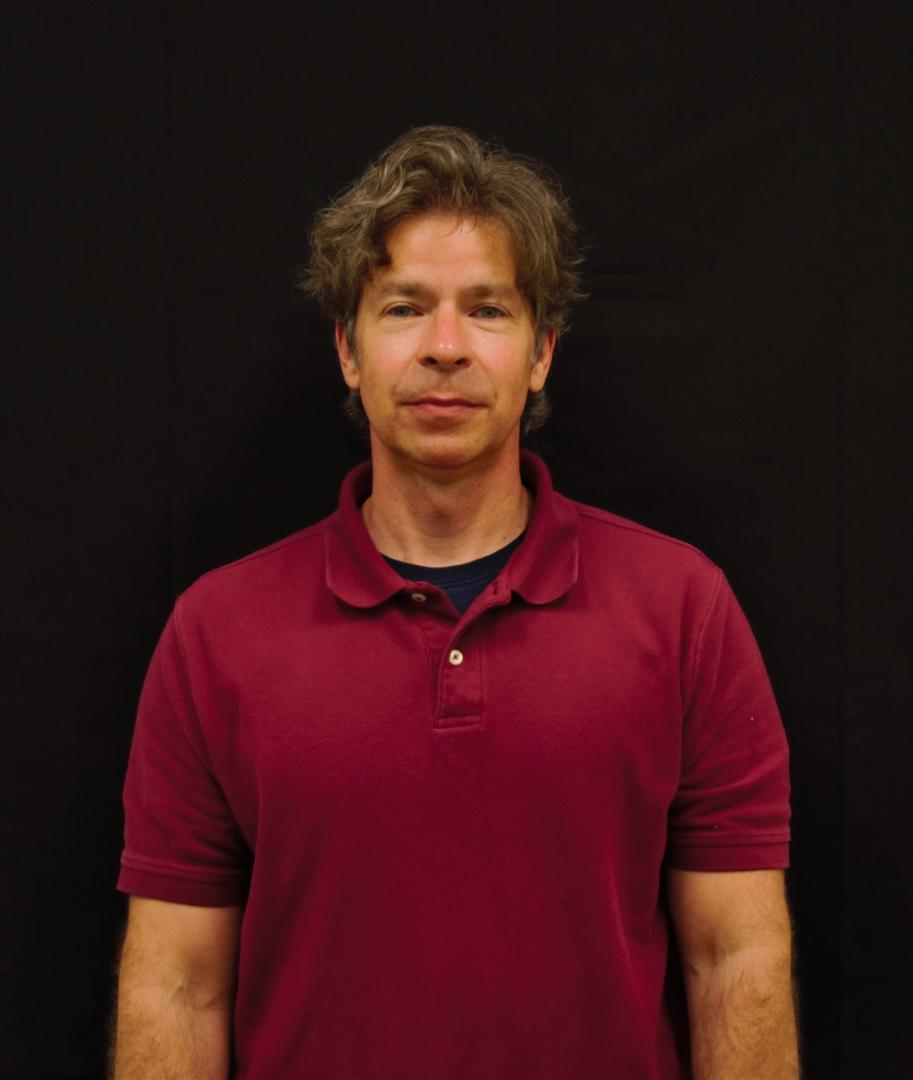 Mr. Scott Hull
Student Services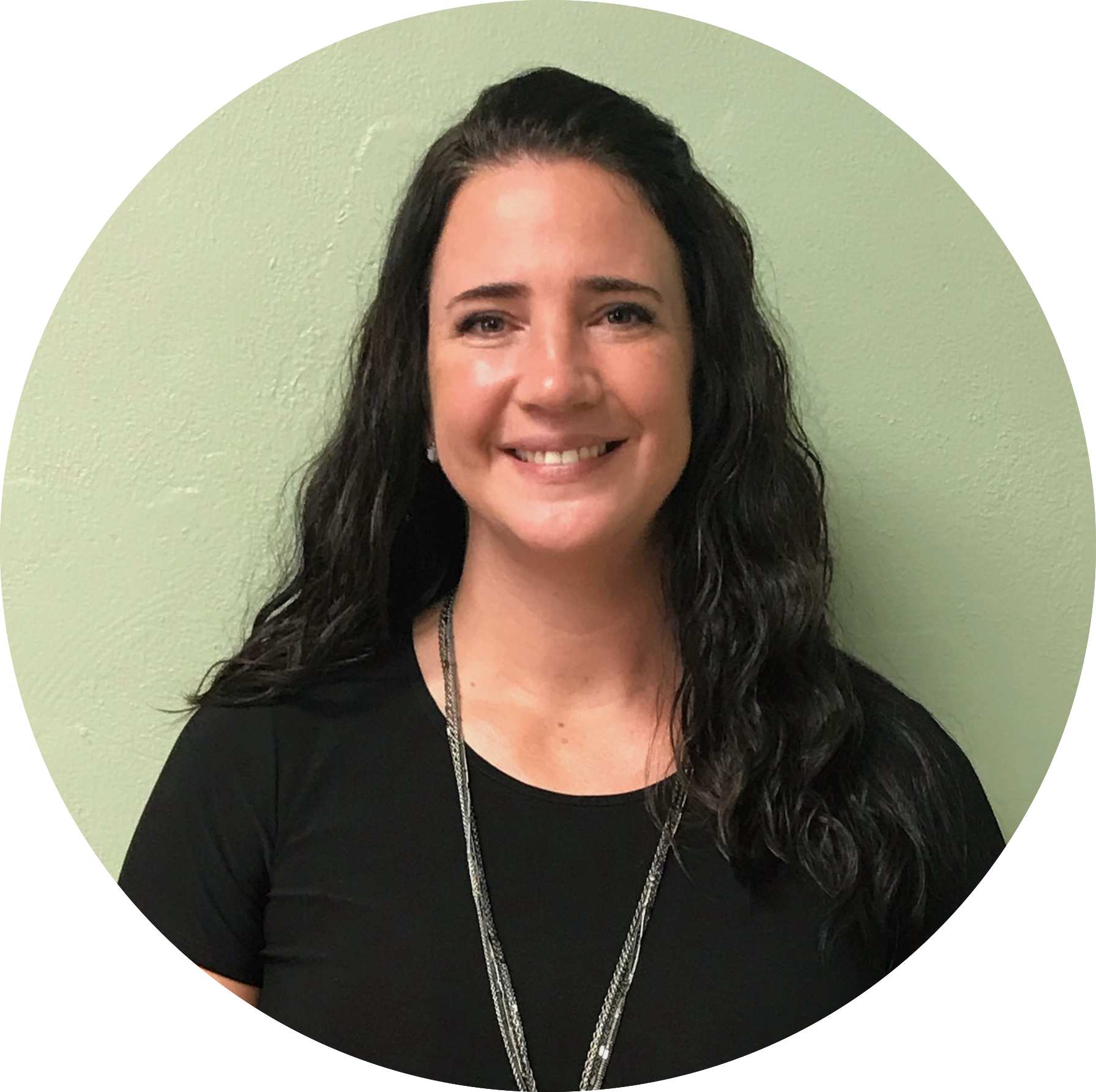 Erica Cantrell
Safe Schools Counselor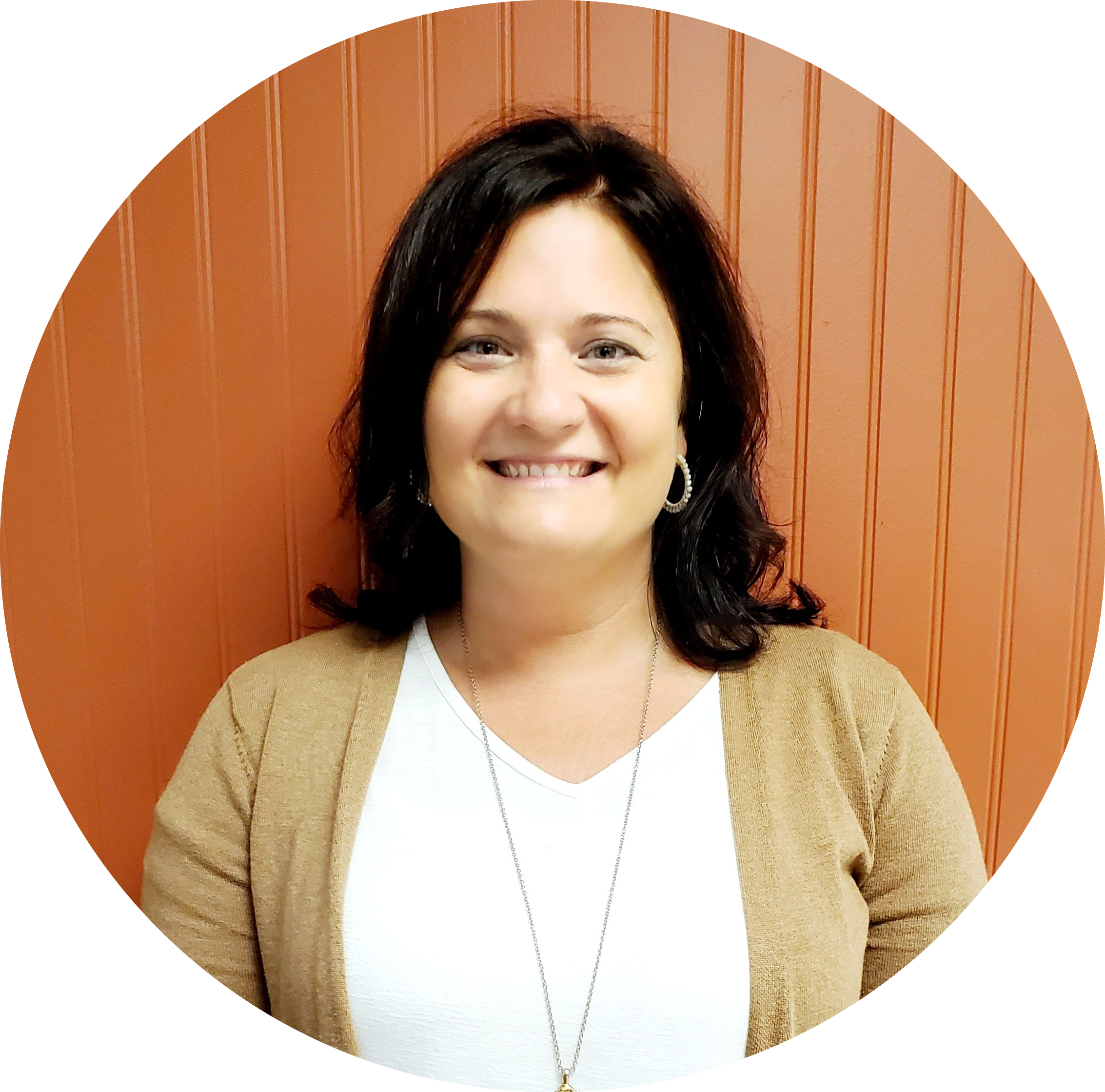 Tiffany Cox
Safe Schools Counselor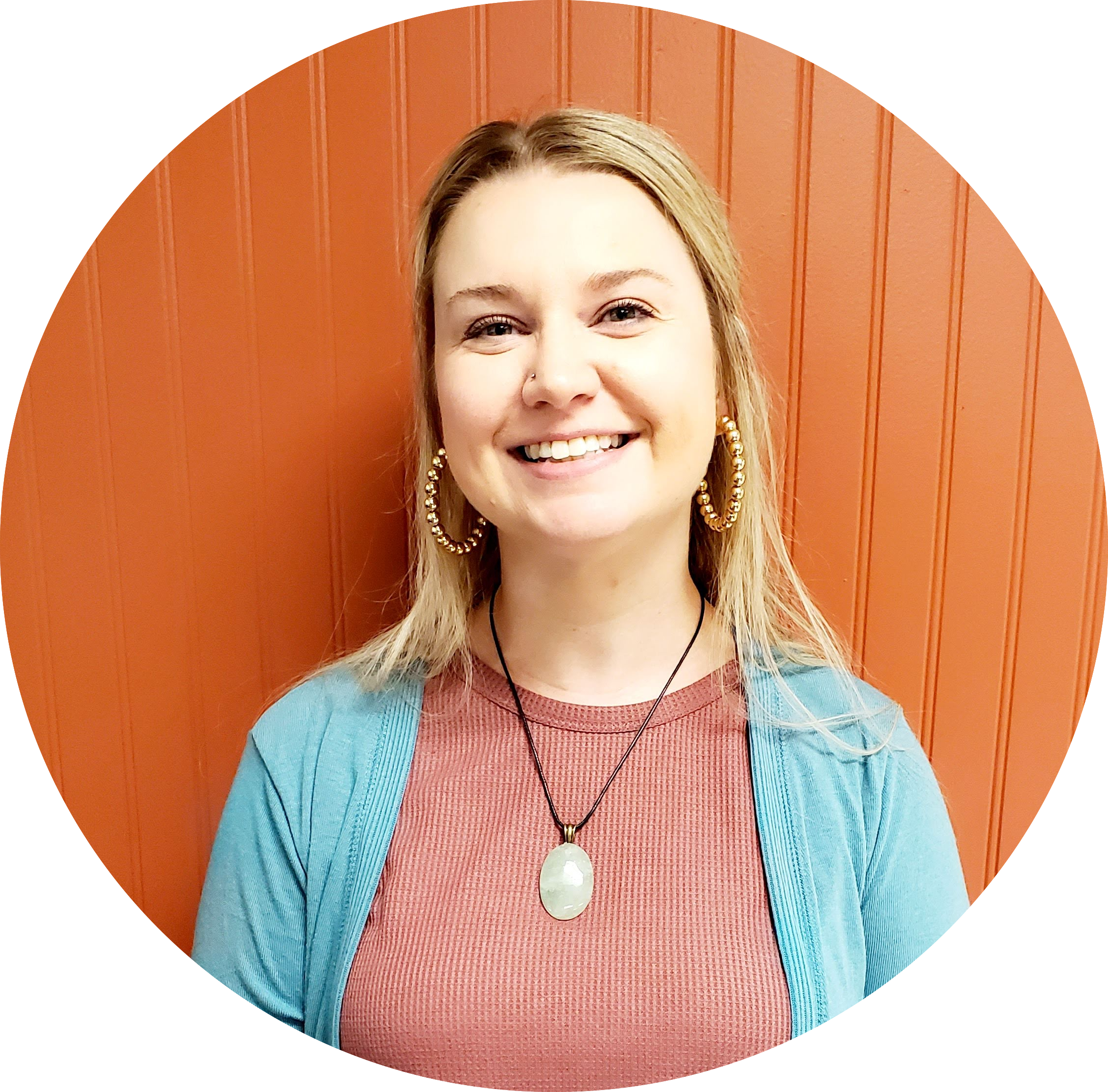 Heather Smith
Safe Schools Counselor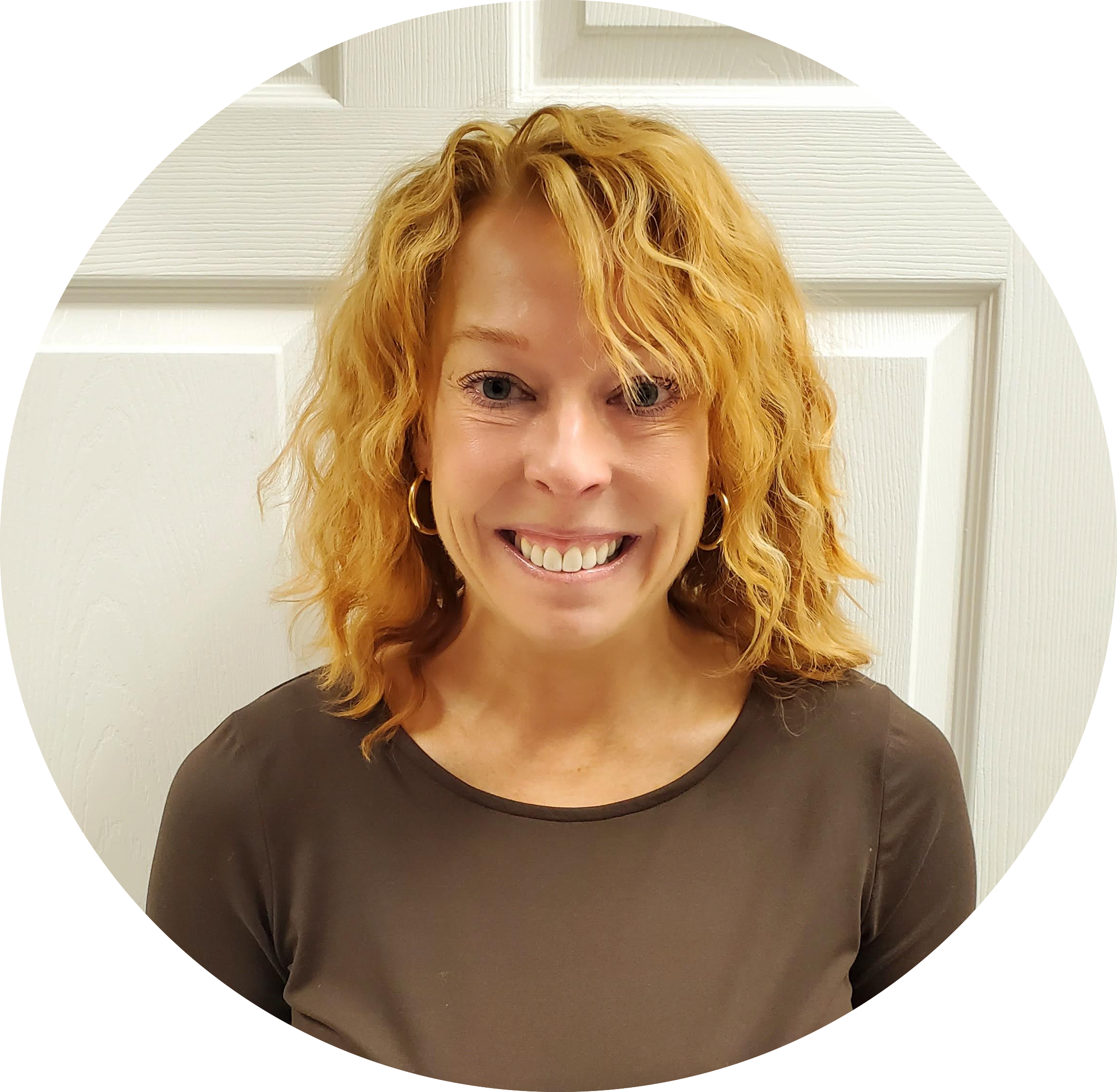 Breanna VanWinkle
Safe Schools Counselor
RESOURCE LINKS

Cover Kids - CoverKids provides comprehensive health coverage for children 18 and under and maternity coverage for pregnant women.

Birth Certifications, Vaccination Information and other Health Related Issues

Programs

Drug Abuse Resistance Education (D.A.R.E.)
TN Teens 2 Work
Interview and dress tips, job skills, learn the rules about teen workers in Tennessee


Reports & Results
TCAP Results
Educational Resources
Wiki-Teacher is a forum for teachers to share their collective intelligence through their resources, insights, and practices.
SchoolTube provides students and educators a safe, world class, and FREE media sharing website that is nationally endorsed by premier education associations.
Science Toys demonstrates the use of common household materials to make toys that demonstrate fascinating scientific principles.
Stellarium is a free open source planetarium for your computer. It shows a realistic sky in 3D, just like what you see with the naked eye, binoculars or a telescope.
Mathway is a step-by-step math problem solver.
Visible Body is a complete and fully interactive, 3D human anatomy model.
Check out Spelling City and work on spelling and vocabulary. It's fun and FREE!
10 Online Applications for the Innovative Teacher
Worksheet Library offers over 1,000 free worksheets for grades K-6.
Dolch sight words are available for pre-primer through grade 3 at Literacy Lane's Word Way. Check out the multimedia flashcards for grades 1-3.
PowerPoint Palooza offers over over 180 presentations on subjects such as AP American/European History, Global Studies, and Early European Civilization.
Don't just read a story, hear it read to you at BookPals Storyline Online. This month's feature is the Polar Express read by Lou Diamond Phillips.
ESL teachers will love the resources provided at Lantern Fish.
Mrs. Potter has collected many helpful resources for Career Technical Education.
Looking for a quick definition? Ninja Words is fast...fast like a ninja!
Have you visited Inkless Tales?